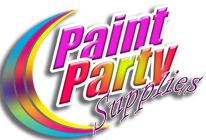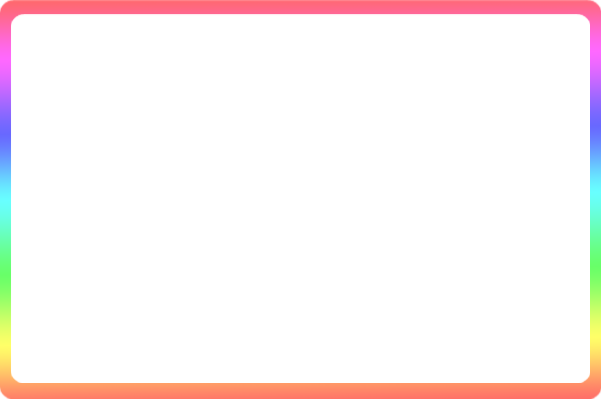 FREQUENTLY ASKED QUESTIONS
Here are some frequently asked questions that may help answer some of your questions. If you still don't have your answers after reading, please contact us by email and we'll be glad to help you.
Q: Is the paint safe?
A. Yes our water based and non-toxic paints were designed to be safe on the skin and hair.
Q: Will the paint stain?
A. Our fluorescent neon UV party paint is one of the most washable paints on the planet. With that said it can still leave very mild residue stains on White Porous Surfaces (such as many white T-shirts, certain white upholstery, and some unfinished dry wall). Therefore we always recommend doing a small test pattern in a very unnoticeable area of the surface in question before your event. Then protect accordingly with plastic or other methods.
Q: Can the paint be diluted?
A. Yes, you may dilute to your likeness, however we recommend using up the paint 30-60 days after diluting with water
Q: How soon will the paint ship after I order?
A. The paint will usually ship within the next 2 business days unless we are out of stock. Then it can take 7-10 business days to ship.
Q: How much does the paint cost?
A. We will soon be launching an interactive shopping cart so you can put in different quantities to see the price breaks. As always, the more you buy the cheaper the paint cost is.
Q: How much is the shipping cost?
A. It depends on how much paint you purchase but please put what you wish to buy in the shopping cart, add your shipping address, and let the Fed X calculator show you what the shipping costs are.
Q: What colors are available?
A. The colors available in 16oz is neon red, neon yellow, neon green, neon blue, neon orange, neon pink, and neon purple.
Q: Are the paints UV reactive?
A. Yes, all of our fluorescent neon paints are UV reactive and will glow bright under proper Ultraviolet Light.
Q: What are the minimum paint orders?
A. In our 16oz size one case of paint which is 12 bottles. You can order case packs with 12 of the same color or we have a couple of assortment pack options. The 5 gallon pails can only be one color at a time and therefore one pail is the minimum order.